Cat's Best Smart Pellets
No Tracking from the litter tray!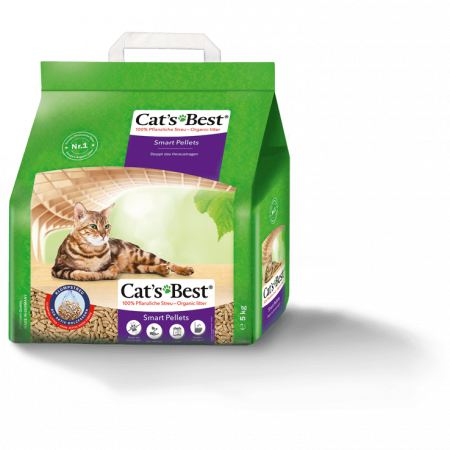 Cat's Best Smart Pellet, the clumping litter that puts an end to tracking outside the litter tray. The special shape of the pellets reduces sticking to the coat and paws, thus significantly reducing tracking. Cat's Best Smart Pellets also uses the absorbency of technologically refined active wood fibres, which effectively absorb urine, liquids and odours and encapsulate them deep inside – up to 7 times their own weight. This allows the litter to remain in the litter tray for up to 3 weeks before a complete change is necessary.
Non-stick

Biodegradable

Economical (1 Cat 19 days)

Toilet flushable*
* Please observe local disposal regulations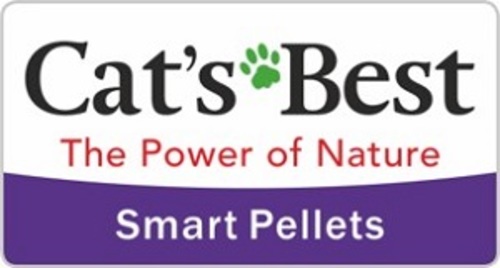 2 x 20L (10kg) Cat's Best Smart Pellets - Special Offer

Save £5.50

£49.48

Our Code: JRS242offer


Special Offer Price £49.48 - £24.74 a bag