Current filters
---
Refine your search:
Hypoallergenic
Trovet Hypoallergenic single protein and single carbohydrate diets are dietary food for cats with food hypersensitivity.
Cats with food hypersensitivity often suffer from pruritus, bad skin, diarrhoea and/or vomiting, because of an impaired reaction on a food substance.
Giving the cat a food that does not contain any of the ingredients to which the cat is hypersensitive can relieve these symptoms.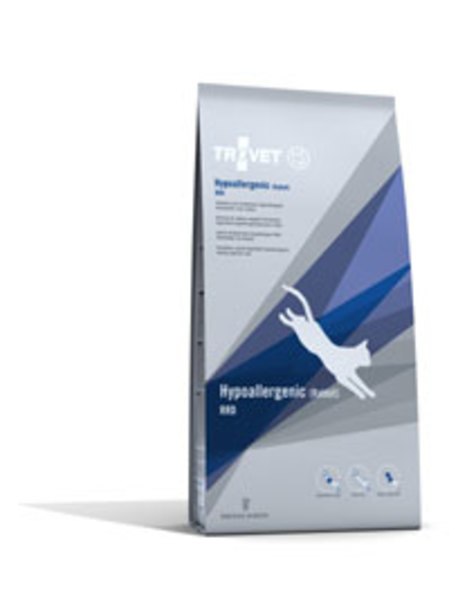 Fish & Rice Intestinal (FRD) - 3kg

Save £6.19

£24.76
---
Renal & Oxalate (RID)
Trovet Renal & Oxalate Diet (RID) contains a limited quantity of high-grade proteins, which puts less strain on the kidneys of your cat but also helps slow down any further decrease in kidney function.
The levels of minerals and vitamins have also been adapted to meet the changed needs for cats with lower levels of renal activity.
Please seek veterinary advice before purchasing these special diets.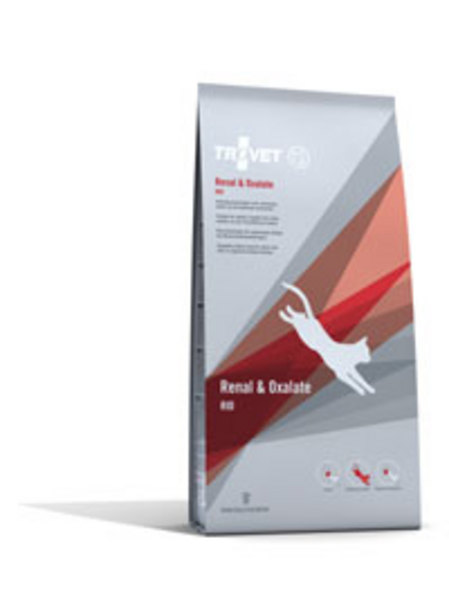 Renal & Oxalate (RID) Venison - 3kg

Save £3.20

£28.75
---
Unique Protein (UP)
The tackling of potential food hypersensitivity in cats is a process that TROVET made easier for you. Unique Protein is a wet food, consisting of pure meat, supplemented with olive oil and sunflower oil. These products are available in: lamb, rabbit, venison, turkey and horse. Unique Protein is free of added carbohydrates, antioxidants and colour, flavour, and palatability enhancers.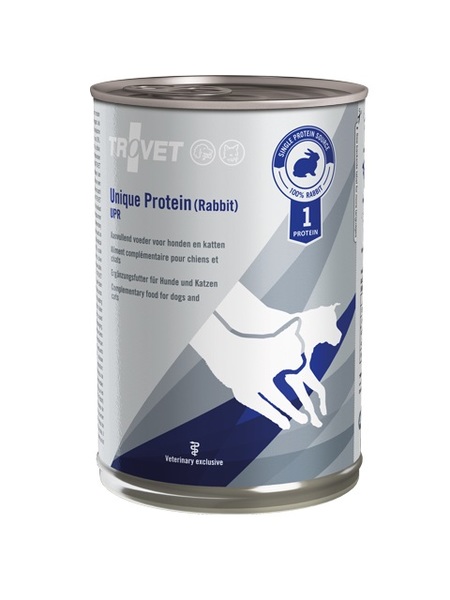 Horse Unique Protein for Cats & Dogs (UPH) 6 x 200g

Save £1.68

£15.12
Horse Unique Protein for Cats & Dogs (UPH) 6 x 400g

Save £2.16

£19.44
Horse Unique Protein for Cats & Dogs (UPH) 6 x 800g

Save £5.71

£32.39
Rabbit Unique Protein for Cats & Dogs (UPR) 6 x 200g

Save £1.68

£15.12