Pro Plan Adult
Purina Pro Plan Opti-Balance and Opti-Derma are complete food's for all breeds' of adult dogs.
Containing a combination of specifically selected nutrients at appropriate levels for dogs of different sizes and physiques that supports their specific needs and helps to keep them at peak condition.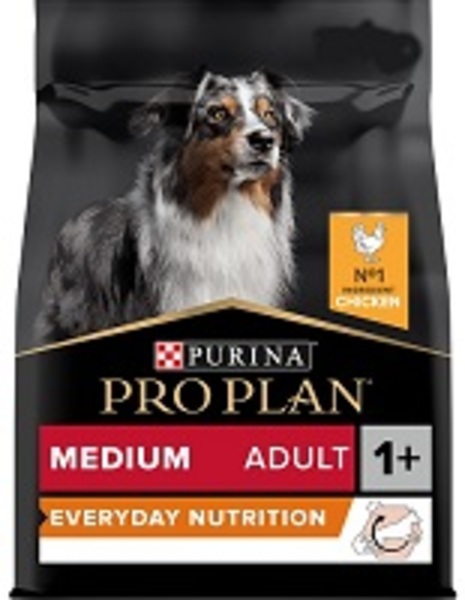 Pro Plan Opti-Derma Adult Salmon - 18kg
£43.50

Our Code: PDASR18


Pro Plan Opti-Derma Adult Salmon includes a special combination of skin targeting nutrients proven to support healthy skin and beautiful coat and selected sources of protein to help reduce possible skin reactions associated with food sensitivity.